Benson's Market
Benson's Market offers deli meats, cheeses, and salads, as well as a variety of soups, sandwiches, and ready-to-serve meals. Call us to order one of our weekly ready-to-serve specials and pick it up on your way home from work between 4pm and 6pm. Click the links below to see the market specials and dinner specials for this week!



Weekly Market Specials
Weekly Dinner Specials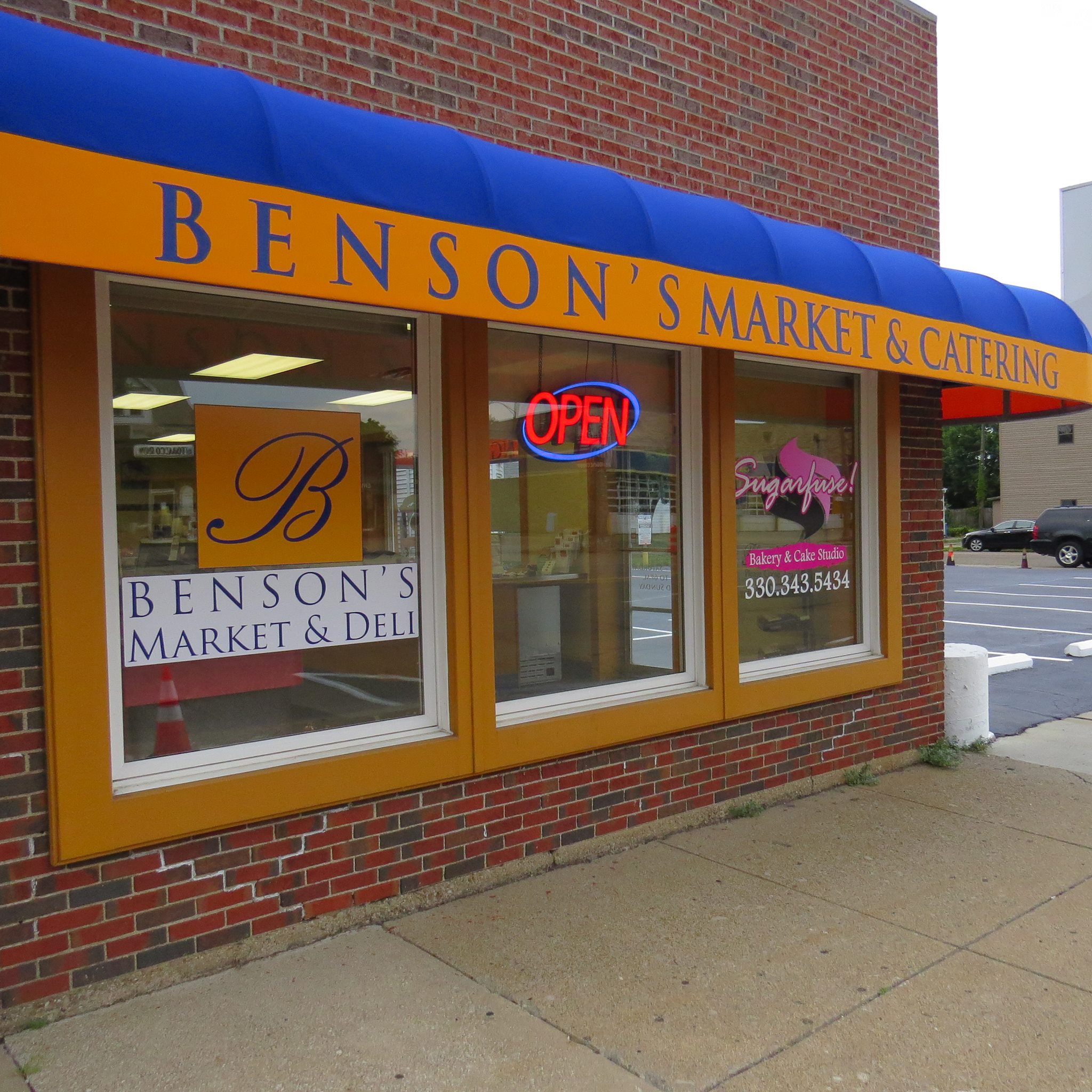 About Our Dinner Specials

Meals are priced for four people
Servings are available for two people
All meals come with mixed green salad, rolls, and butter

Also check our weekly dessert specials!